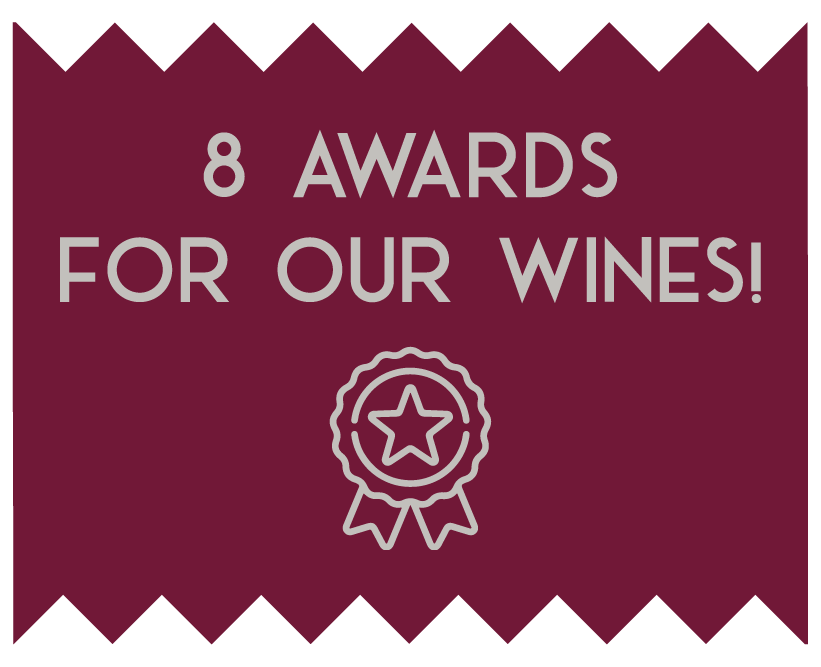 42 countries,1,514 producers and 11,376
to compete in this AWC Vienna 2023 where
our wines won as many as 8 awards including
5 gold medals and 3 silver medals.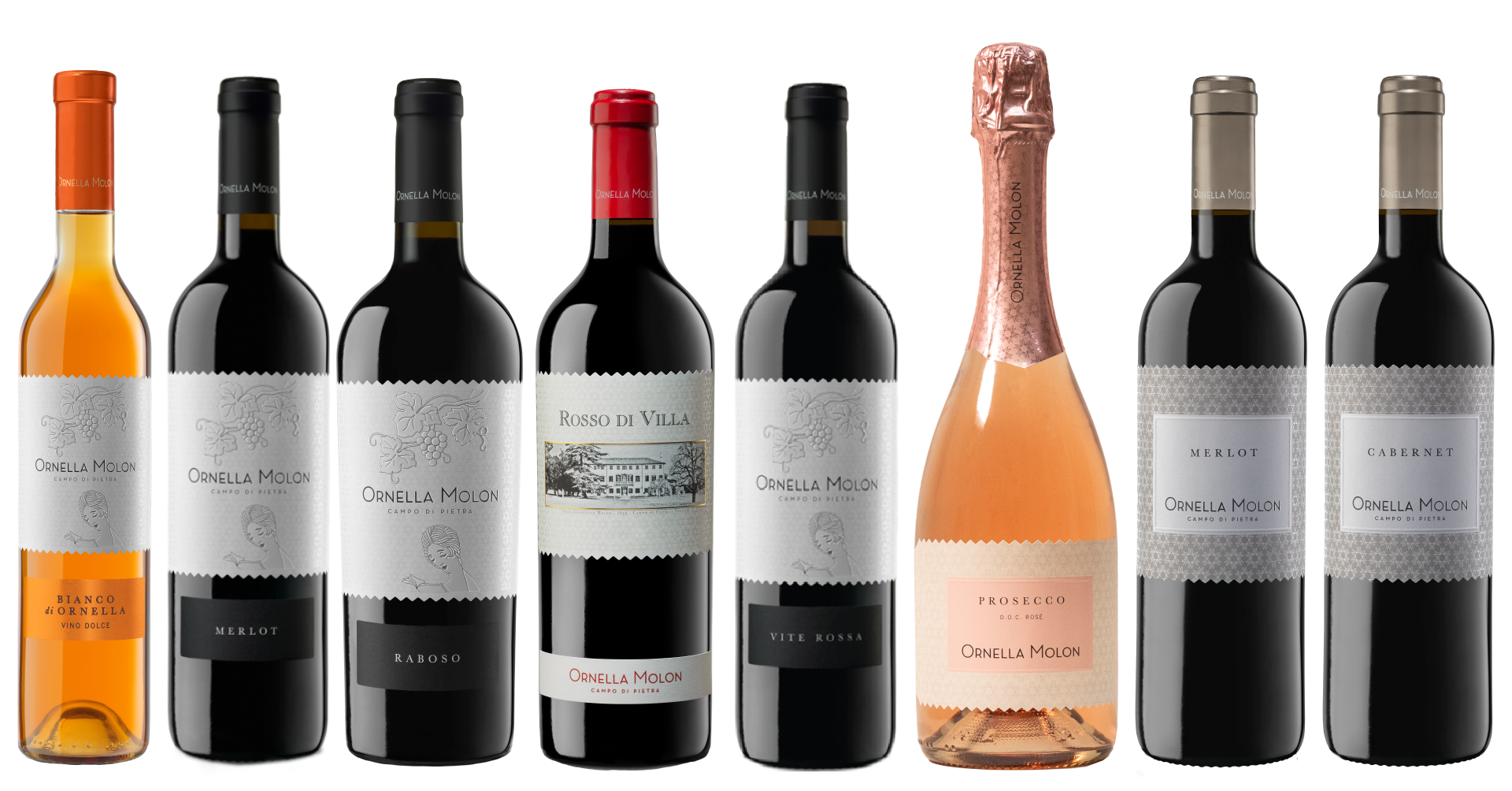 Below is the list of awarded wines:
BIANCO DI ORNELLA 2019 – GOLD
MERLOT 2017 – GOLD
MERLOT 2022 – SILVER
RABOSO 2016 – GOLD
ROSSO DI VILLA 2016 – GOLD
VITE ROSSA 2017 – GOLD
CABERNET 2022 – SILVER
PROSECCO ROSÉ – SILVER
Would you like to try them out?
You can find them in our shops in 
Salgareda (TV), Feltre (BL) or 
Belluno o receive them directly at your
home by purchasing conveniently
from our online shop!

Would you like a winery tasting?
For an even more authentic,
we invite you to book a tasting
in the winery with our sommeliers or
reserve a table to enjoy them paired 
to the authentic flavors of our "osteria".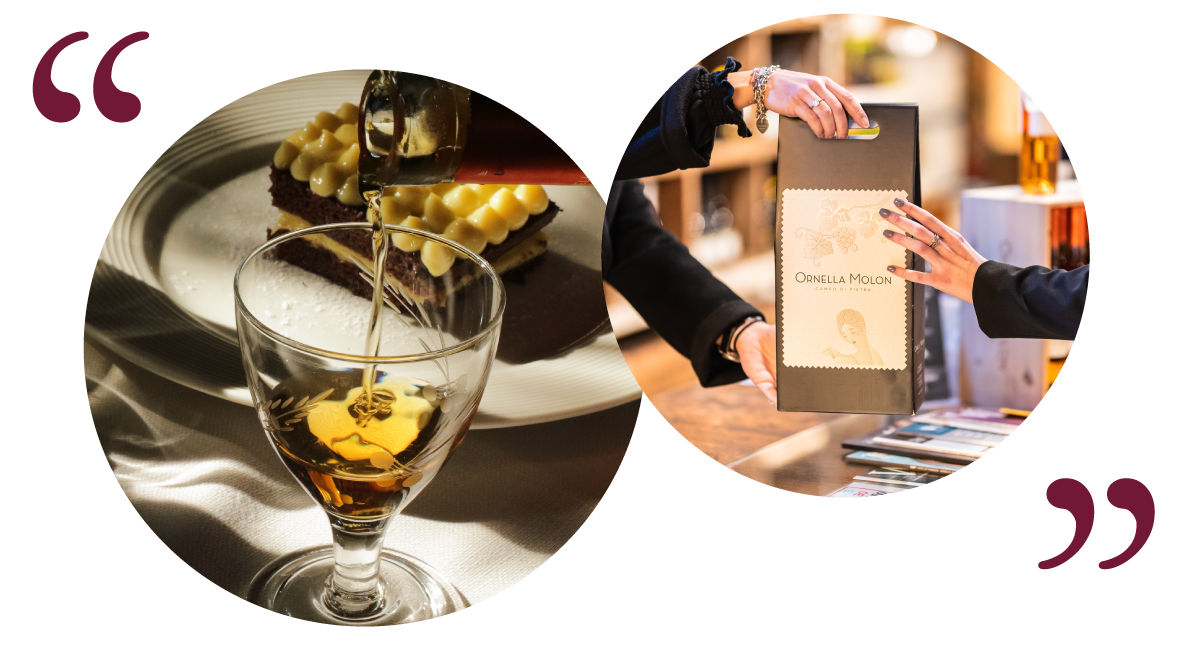 Follow us on social media: