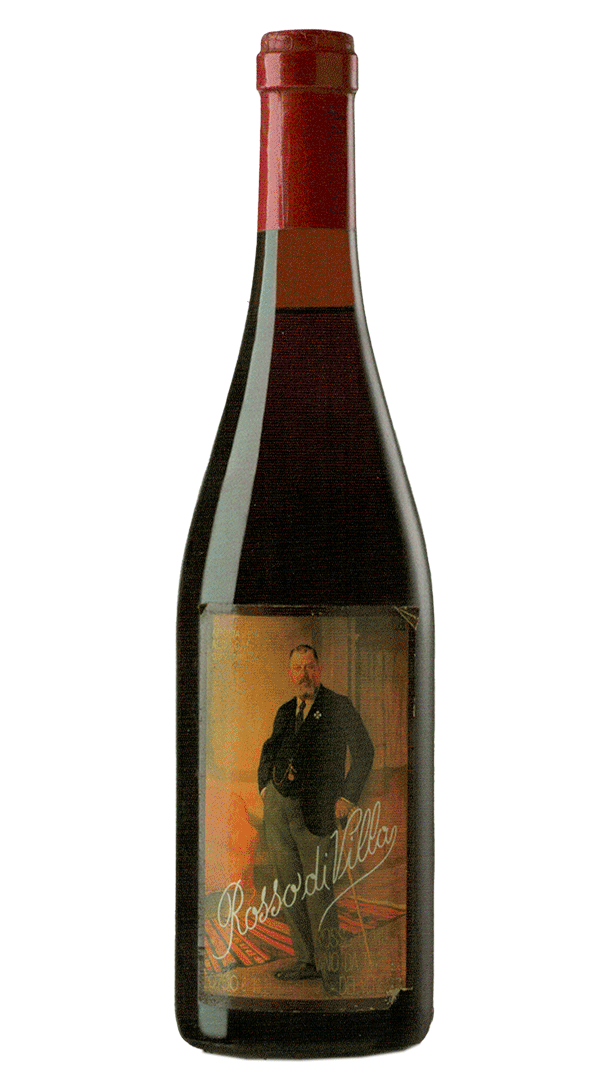 Among this month's news, we are proud
to inform you that our red wine
"Rosso di Villa" Riserva 2016, Piave D.O.C.
was awarded a 93 pts Medal at the
Gilbert & Gaillard International Challenge 2023.

Here is the comment from Gilbert & Gaillard website: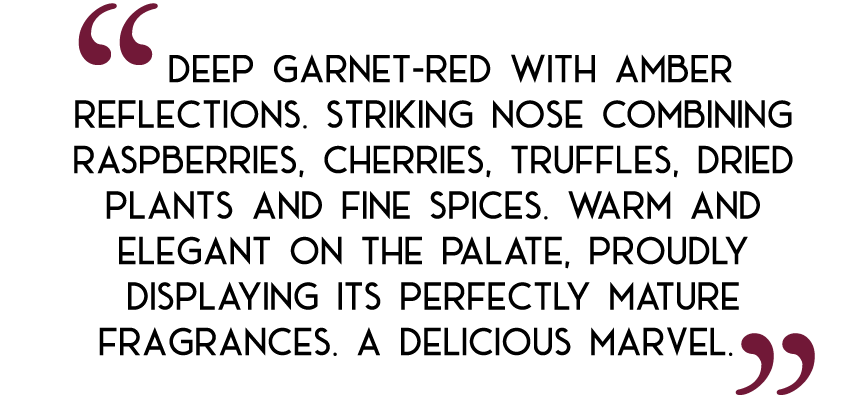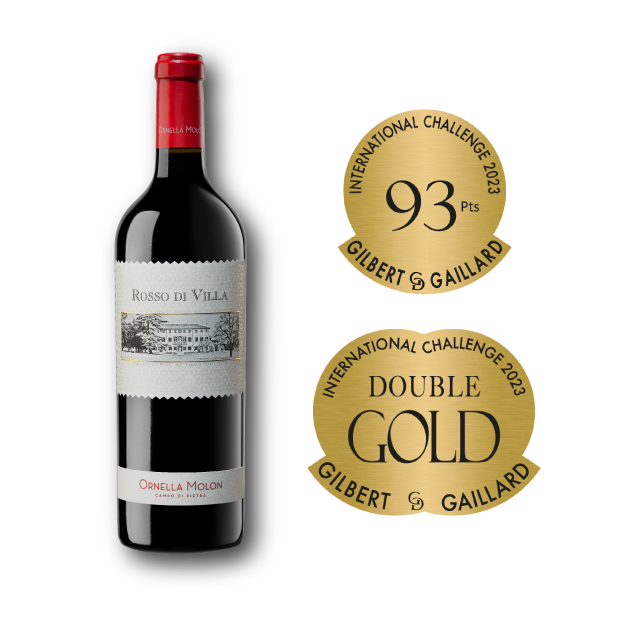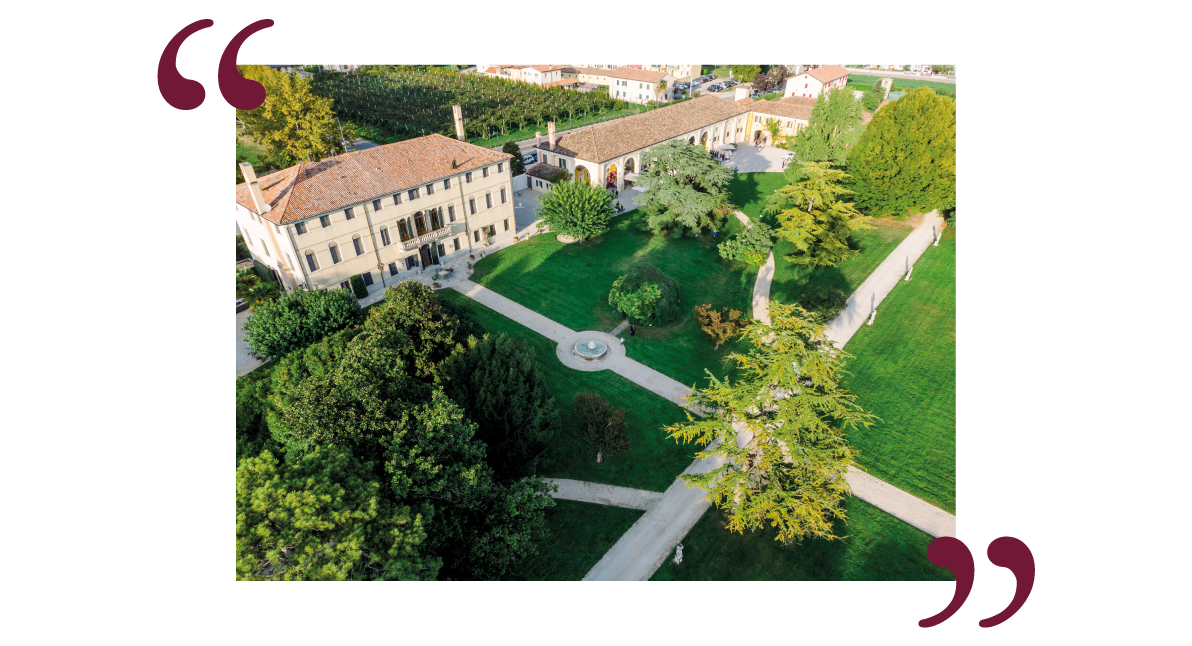 Villa Giustinian – Molon Traverso, Campo di Pietra, Italy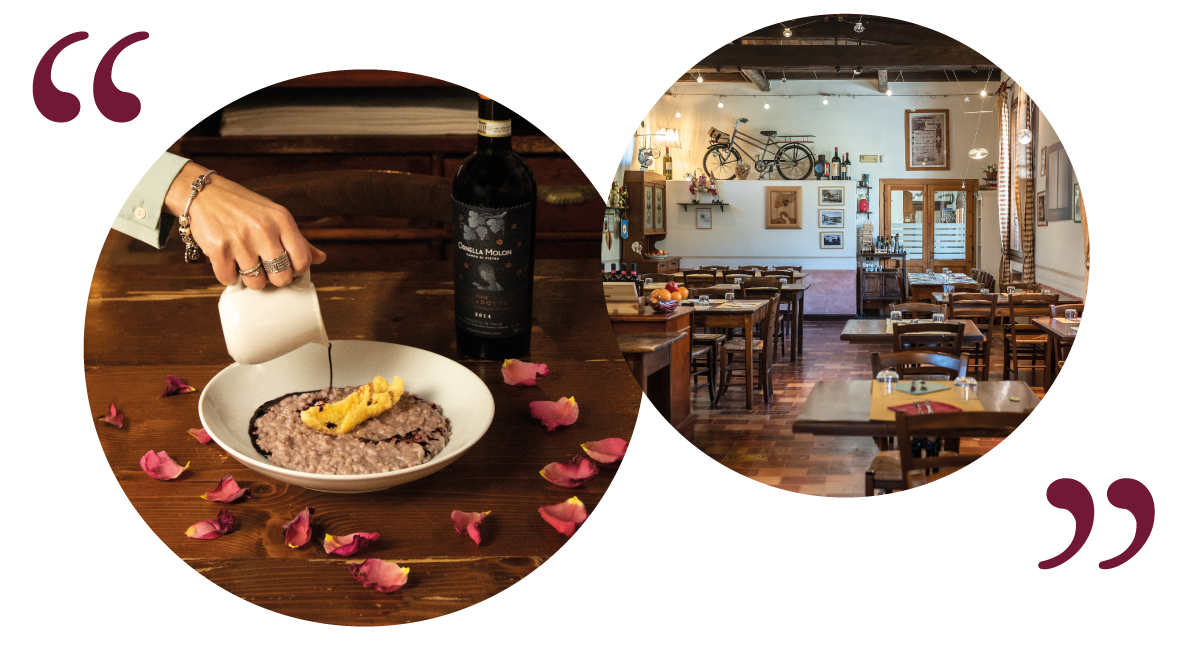 "Ornella Molon Wine Experiences" invites
you to immerse yourself in the magic of the
Venetian countryside. Located in Campo di
Pietra, a hamlet of Salgareda.
We invite you to try our wines that
represent the Venetian tradition and culture
for a unique and immersive experience.
And if you need a perfect rest you can stay at
"La Barchessa", with 10 unique rooms designed
to meet all your needs. Perfect for a family
vacation or a business trip accomodation.
Ornella Molon.



Follow us on social media: